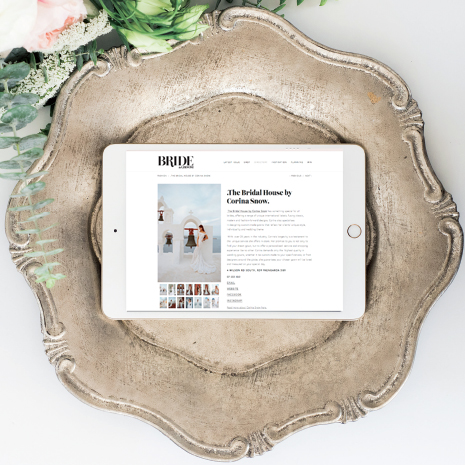 Premier Listing
This listing is more comprehensive and includes up to 10 images, your business name, a logo, a video, up to 200 words and links to your email address, website and social media platforms.
$350 for 12 months, or discounted for all magazine clients. (For more information on Bride & Groom magazine and also the Bride & Groom Wedding Show, please email sales@brideandgroom.co.nz )
TO BOOK your online directory listing now, please click on the ADD TO CART button to fill in the directory listing form (Please make sure your images include your business name).
Then, upload your images by clicking on the UPLOAD IMAGE button.
Once you've finished your listing, please go to checkout cart (at the top corner).